No Excuses
Thursday, April 28, 2022 by Braveknight Publisher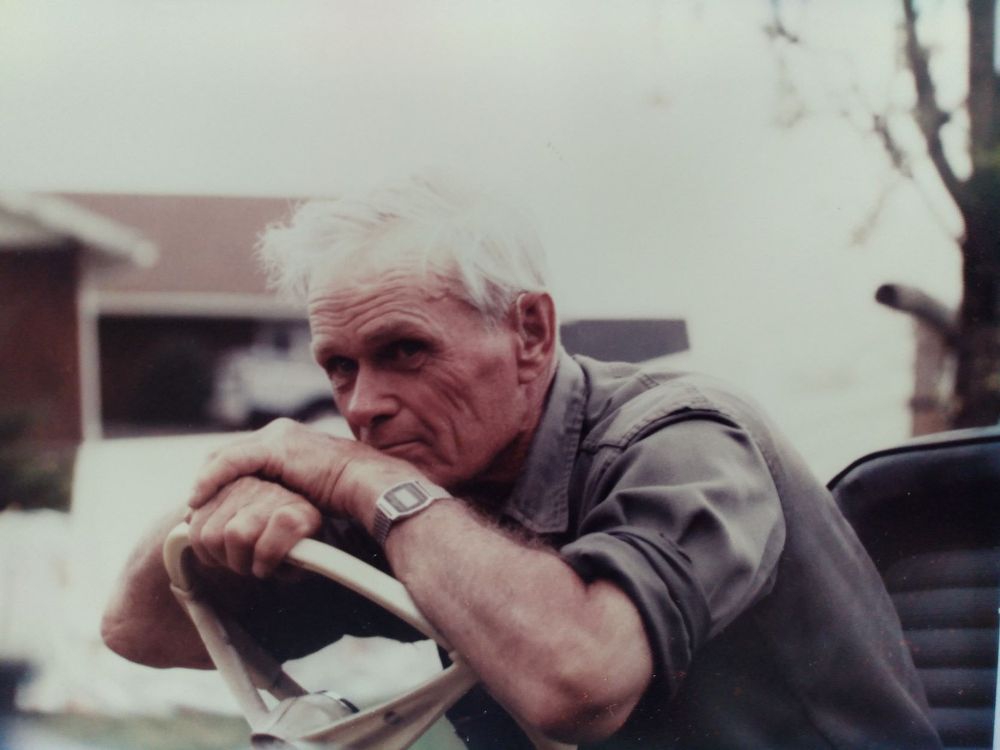 Graduating from high school at 16, he forged his own path. His parents wanted him to pursue college, but he chose to work. He drove a pickup load of apples to Florida that year, before there were interstates, bringing a load of oranges back. Someone tried to rob him of his fruit. He whacked the perpetrator on the head with a conch shell.
He'd made it a good life, building three houses with his own hands. He'd operated his hardware store, and his apple orchard. Many years he worked in a steel mill to support his family, cutting trees as a side job. He'd grown up during the great depression, grateful to have missed the shot he'd aimed when apples were stolen from the shed.
Gardening on a grand scale consumed his retirement time. Enough green beans, peaches, and beets to fill the basement, to last the year. Fresh vegetables throughout the summer, apples and peaches through the fall, parsnips and acorn squash well into winter.
He'd vacation with his 4 sons one week, the girls the next week, often financing the expeditions with a wish and a prayer. The boys went fishing. The girls explored battlefields. Every kid had a bicycle. Children and grandchildren brought him joy. He was proud of his kids' work ethic. They all pulled their own weight.
Avid reader on a wide variety of subjects, he passed that love on to his children. Intellectual banter flavored dinner table discussions.
Children grown, he was comfortable leaving family matters to his wife of over 50 years.
All eleven of his kids would have a different story to tell, of their perspective of his life. Some of the older children were married before some of the younger were born.
He sure wouldn't miss the wheelchair he'd been in for the past 25 years. A tree-cutting venture had gone wrong on a windy day. More than a year of rehabilitation in a hospital over an hour from home made it possible for him to roll a wheelchair to the dinner table. Driving a car and a tractor—with hand controls—recaptured some of his freedom. He'd built his wheelchair-accessible house with the help of family and friends.
Ready to say good-bye, he knew he'd be going to a better place, able to see his sweet little girl again, and dance with Jesus.
---
---
Linda Turner From NW Pennsylvania At 6/6/2022 10:43:05 PM
Appreciate the legacy of this hard working man and you for telling his story.