Creation's Beauty
Friday, June 10, 2022 by Brave Knight Writers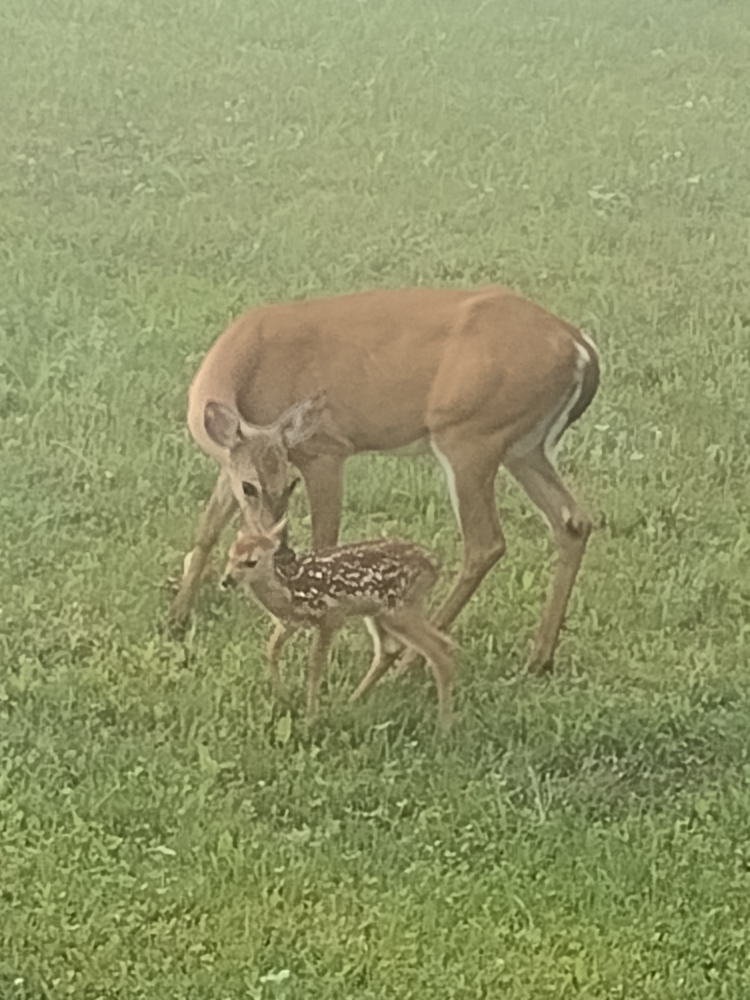 Englishman Brendon Grimshaw bought an uninhabited island in the Seychelles archipelago for $13,000 in 1962 and went about the task of clearing scrub, planting trees and importing giant tortoises on the verge of extinction. His labors covered a forty year stretch and at 81 he turned down a fifty million dollar offer for the island. His island contains 2/3 of the Seychelles fauna and due to his efforts 2,000 species of birds inhabit the island. The island has become a national park.
What an inspiration, but our focus doesn't have to be on some far-off island. Find some devastated land around your home, it could be a strip mine or old industrial site and get busy bringing it back to life. Our homestead sits on strip-mined land. we've planted hundreds of trees and other pollinator- attracting plants. We turned the settling pond into a beautiful wetland for mallards and frogs. It doesn't take a government program to make a difference, it takes vision and sweat.
There's nothing like watching the hummingbirds, orioles and momma deer with their fawns. Twenty-seven ducklings swim behind their mommas in the old settling pond. To experience a miracle, immerse yourself in the outdoors. Our entertainment center encompasses our entire property. Go outside, enjoy God's creation.
Read about our Homestead in our latest book, Instead, by Grace
---
---