Adoption/fostering
Saturday, October 8, 2022 by Brave Knight Writers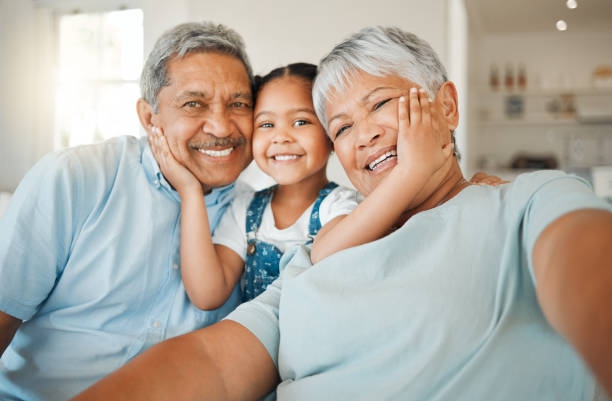 Courage in battle during a terrestrial war brings honors and medals. Brave Knight Writers seeks to honor not only terrestrial courage but also the courageous souls engaged in spiritual and celestial warfare. In a world like ours, it takes great courage to commit to providing for a child. Children depend on, trust, and love their caregivers. There are several people we would like to honor for their courage to defend the innocent during these times of spiritual warfare.
First on my list, is a couple in their seventies who built a log cabin in the country when they retired. When they were younger, they took in foster children, adopted, and had children of their own. Across from their log cabin sat a house trailer with a young couple and a toddler. My friend's wife noticed the child's neglect and how he wandered the yard unsupervised. Several times my friend's wife scooped the child in her arms when he walked across the road. The parents were uncaring drug addicts who never showed any concern for their child. The child, dirty and undernourished, broke their hearts and piqued my friend's concern. So, they confronted the parents with an offer to take in the child. The parents accepted. The child has special needs, low IQ, and learning disabilities from a mother who partied while pregnant. It's now been seven years of intervention, prescription drugs, and special schooling—but the child has progressed. Such action and sacrifice deserve recognition, this couple put their golden years on hold to help an innocent victim of spiritual warfare.
The second case we recognize is a couple who took in their great grandchild, when everyone else in the family abandoned this child. The parents left without a trace. Heavy into drugs, they deserted a two-year-old. My friends are near seventy but are raising the child as their own. Again, he has special needs due to his mother's neglect during pregnancy. My friend has told me, the boy calls him dad and this loving couple became the boy's only hope. We wish these were isolated cases, but the truth is, they are not. Anyone who does not recognize the victims and refugees of the spiritual war raging in our culture is also a victim of the war. The drug addict, alcoholic, and insensate are the dead or wounded soldiers in the war, but God provides Brave Knights who refuse to leave their victims behind.
From the CSB Military Bible Holman Bible Publishers:
Ephesians 6:12
For our struggle is not against flesh and blood, but against the rulers, against the authorities, against the cosmic powers of this darkness, against evil, spiritual forces in the heavens.
James 1:27 Pure and undefiled religion before God the Father is this: to look after orphans and widows in their distress and to keep oneself unstained from the world.
---
---