Above & Beyond - Radio Silence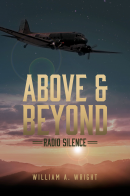 Above Beyond - Radio Silence
Above and Beyond: radio silence is a historical fiction account of an airman's World War II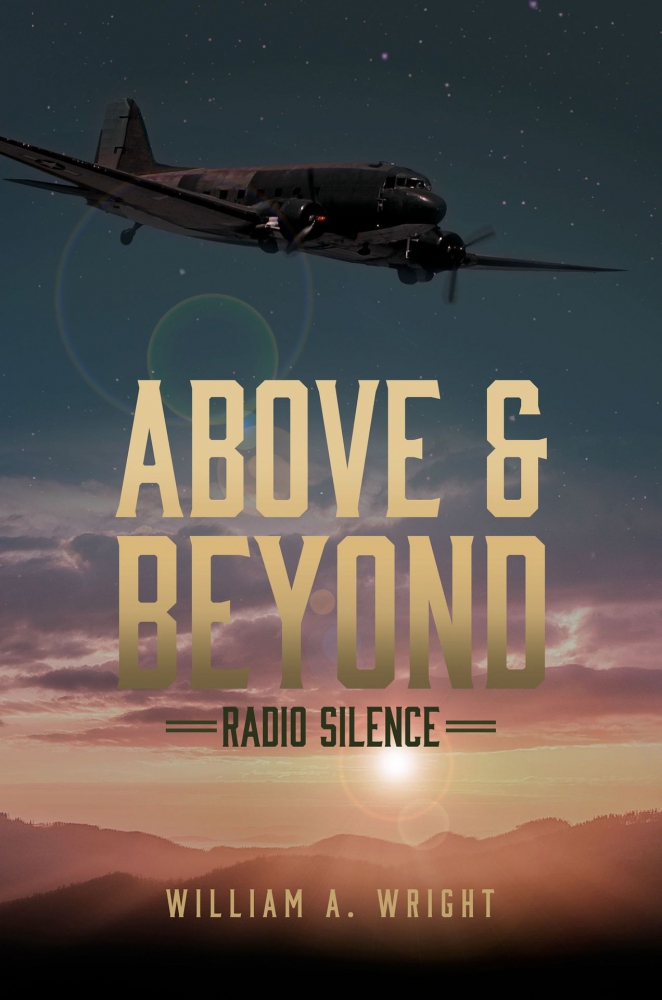 experience. While much focus is given to Generals and those who rise to glory in fierce battles, this story focuses on a select group of airmen. Those who flew in unarmored, unarmed aircraft behind enemy lines, over battles--to drop troops, supplies, and evacuate wounded. This story is based on my father's flight records, his notes, and his stories. The events actually happened, but much of the personal detail is based on speculation and interpretation; the backdrop of war is historical.

Those who served in World War II grew up in the shadow of the great depression, many had nothing
but their freedom. Freedom was enough to risk dying for, so they volunteered to go into the unknown
to face the terrors of an enemy war machine fiercer than the world had ever known.

Our story revolves around the formation of the 60th Troop Carrier Group and drafting of the Douglas DC-3 into
combat. The DC-3 proved very quickly to be a workhorse or flying mule and became designated in
the military as a C-53. Orders soon came into Douglas to produce a military modified version, the C-
47 and C-47A. These troop transports and crews trained in the British Isles in preparation for the
invasion of North Africa, Operation Torch. In North Africa the transport teams took quick training in
the use of CG-4A "Waco" gliders. The combination of paratroop drops and gliders would be involved
in Operation Husky, the invasion of Sicily.
Buy From: Amazon