Courage to Love- Even when it's not easy
Friday, July 8, 2022 by Brave Knight Writers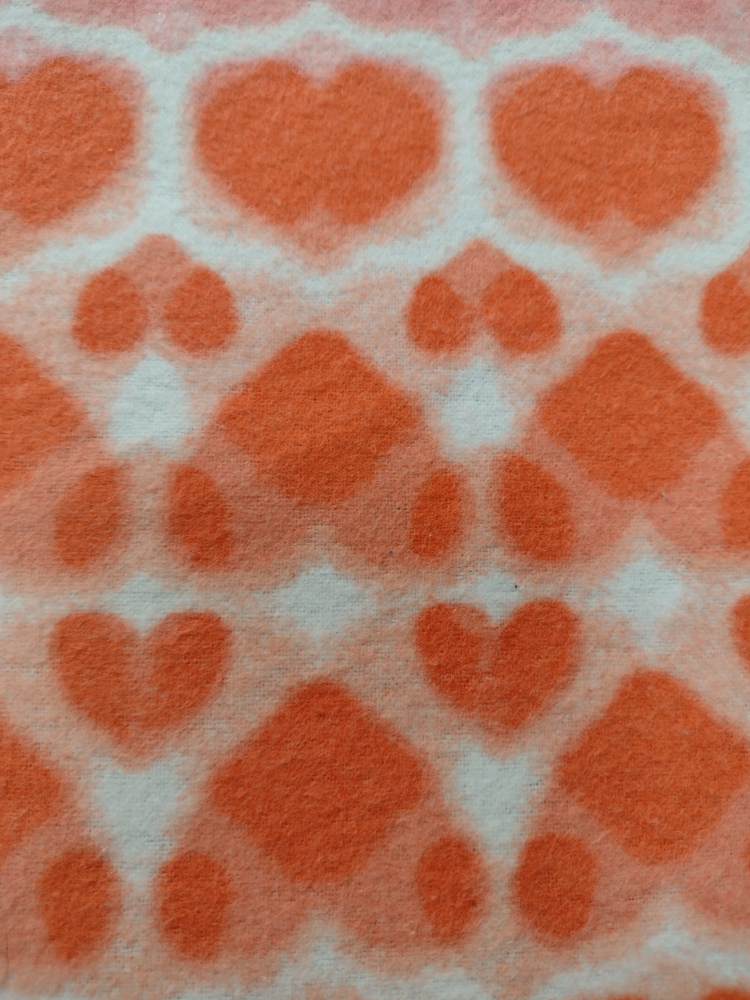 Isn't it true? Love is sometimes easy but never easy all the time?
Loving is by its nature giving. Giving to another, even when the giving gets tough, is love.
This sort of love fills our world time and again, if we choose to see it.
A wife and mother, whose husband's accident leaves him a paraplegic, visits him daily in the hospital that's over an hour away, to provide home-cooked meals and encouragement for months that turn into over a year.
In turn, her oldest daughter cares for the younger siblings, ensuring they are nourished physically and emotionally. She takes time away from her own young husband and family to do this. He pitches in to help at every turn.
A young couple chooses to adopt children, committing to a lifetime of giving of their resources, their heart, and their time.
A young father stays to protect his children from their mother's choices, even though his wife chooses to not love, honor, or cherish him.
A teenage girl chooses to pray for the girls who treat her as an outsider.
Young parents choose to love and raise their children, even when it's not at all convenient.
An aging couple cares for the abandoned neighbor child, adopting him—even though they know he carries emotional and intellectual trauma from his early years.
Parents continue to emotionally support a child with a felony record.
An ex-husband continues to financially and socially support the wife who abandoned him with no notice.
Children continue to show respect to parents who emotionally abuse them.
A man spends the time and effort to raise another man's children, because he loves their Mama.
A daughter provides financial and emotional care for her elderly mother, who could have made better choices.
A son cares for his mother with severe dementia, even though she repeatedly pushed him away.
Grandparents try to guide and care for their adult grandchildren, who don't make wise adult choices.
A father showers his grown daughter with his time, talents, and affection. She can only thank him through her voice-activated computer.
These three remain: faith, hope, and love. But the greatest of these is love.
---
---