Courage to be Ourselves
Tuesday, February 28, 2023 by Brave Knight Writers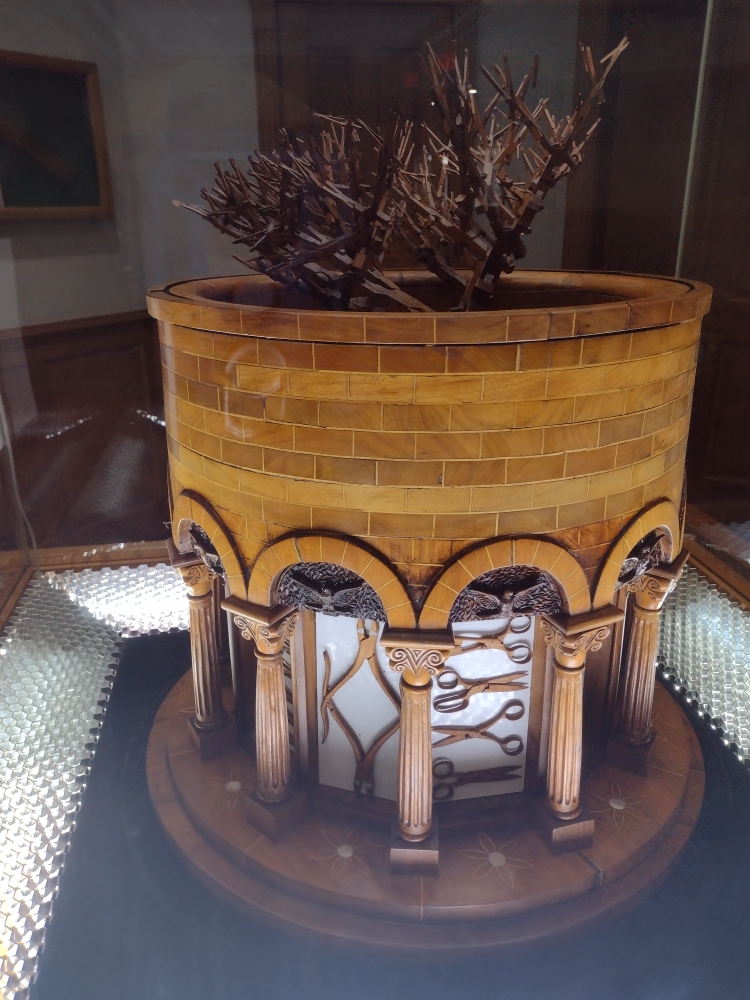 "The biggest challenge of life is to be yourself in a world that is trying to make you like everyone else." Anonymous
Courage to be who you are.
Early in our adult experience with relationships, some create false images to attract others. It's natural for everyone to want to be liked. The problem with not being genuine is it can't be maintained over the long haul. Eventually your true self surfaces. With experience and confidence, we learn to be ourselves. If we've built a relationship on a false foundation, the results can last a lifetime, even if the relationship ends. Therefore, as we raise children, it's important to instill in them the courage to be who they are. Conformity pressures can be extreme for teens, building courage starts at a much younger age.
As a parent, express yourself authentically in all your relationships, be a guide. Give up pretending to be more or less than you truly are. Phony people can be easy to spot, they only fool themselves. The fear of not being accepted is powerful and dangerous. In the long run, having the courage to be who you are will bring far greater rewards and comfort. Be unpretentious, humble, and genuine, people will take note. Nothing is more attractive than a confident friend who values others. Communicate, speak your mind with sincerity. A healthy friendship comes from authentic mutual sharing of experiences.
Deep within us a process percolates, we hesitate, afraid to be authentic. Fearful to expose who we really are and what we think. This is especially true of teenagers, who are going through physical changes as well as emotional drama. Emotions can lend to attacking, judging and blaming others without producing real and honest communications. We need to go inside ourselves and uncover our actual experience, to pause and check our own situation before responding. Venting emotions is a sloppy way to respond and lacks authenticity. Words are a sword one needs to control, not just thrash about.
Be mindful and aware of the actual experience. Isolate yourself from the contamination of shame. Uncomfortable feelings such as sadness, hurt, and fear can reflect as weakness or as a defect as we judge ourselves. Our vulnerability when shared, does not horrify or cause true friends to reject us. So never try to fit into some image of what others might think we need to be. Love and respect can only be gained through authenticity. Being human simply means we have vulnerable feelings. To embrace humanity takes great strength, to do such is no sign of weakness. Experiencing life moment to moment keeps us connected to ourselves, we're real and invite others into our heart. Being kind isn't enough if we hide our feelings or are emotionally dishonest. People connect to genuineness and may choke on insincere sweetness. A most powerful force is mindful communication blended with kindness. It all requires courage, courage to be ourselves.
These elements produce effective Brave knights and spiritual warriors. Don the full armor of God, be authentic and kind. Go slay dragons.
---
---